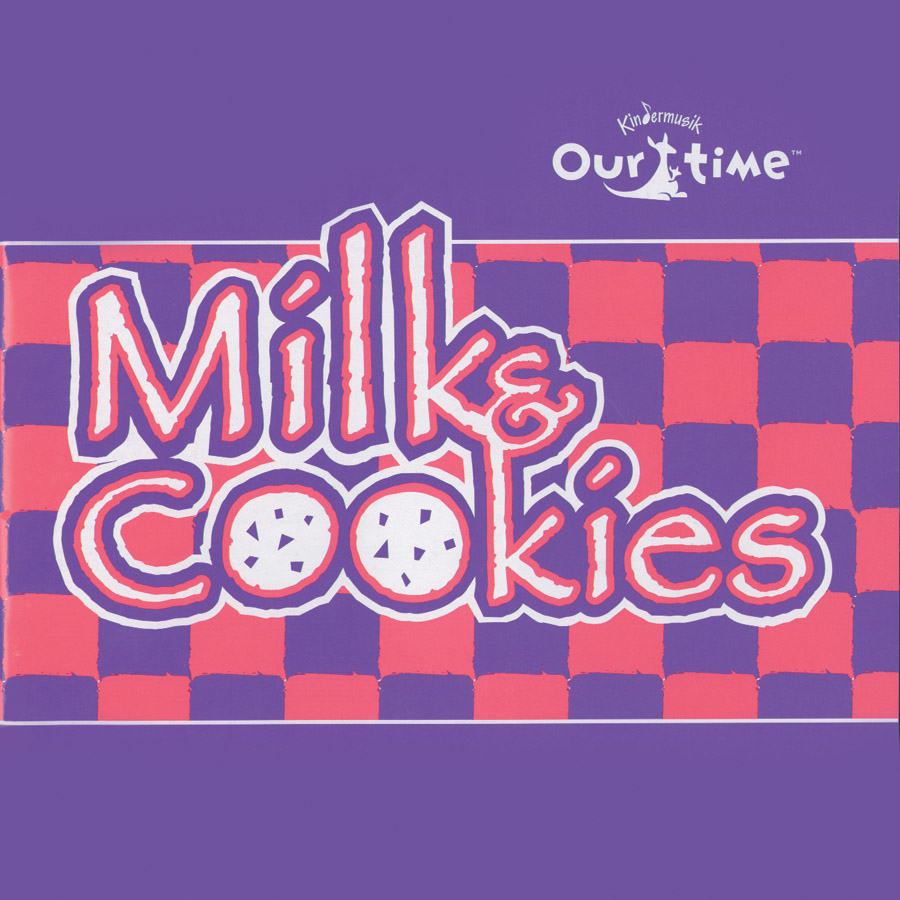 We're a Musical Family!
Bringing children of all ages together provides a dynamic and integrated learning experience for everyone.
Make everyday home activities and chores easier and more fun with music! Cook and sing to "The Muffin Man"; dust and clean to the original song "In My House"; get ready to wash clothes to the delightful poem "Washing Machine". Pretending to bake cookies, eat cupcakes, blow on hot cross buns, wiggle like jelly, go grocery shopping and make tea is all part of the fun in familiar as well as new songs. Move, play, and sing together in a specially adapted class for families with multi-aged siblings. Capture the familiar and new moments of the day and learn how music can impact children of all ages.
Home Materials: Double CD featuring songs from class; two books—At My House and Cookies, stir xylophone instrument, and a Home Activity Book—all arriving in a durable lunch bag. Siblings over 6 months will also receive an instrument.
13 Week Program
Cost:
$245 + HST for one child
$145 + HST for each sibling
**If you already have the At Home Materials for this class, please pay the deposit for each child over 6 months to hold your space, and contact us at info@harmonyis.ca to adjust the final price for you.
Children under 6 months can attend for FREE with an older sibling. Please email us at info@harmonyis.ca if you are bringing an infant to class with you.
| DAY | TIME | TEACHER | STARTS |
| --- | --- | --- | --- |
| Fridays | 11:00-11:45 am | Sommer | Sept 9 |