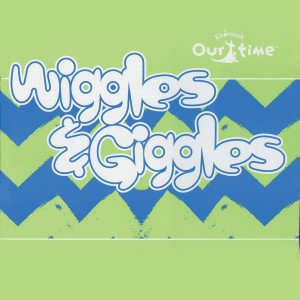 Wiggles & Giggles More than 30 songs, 15 dances, and eight different instruments create these unique music activities, designed to reflect the importance of movement in the life of a toddler. This program features songs and activities of a variety of themes including taking a bath, animal movements and love for family and friends! Active listening and instrumental exploration help your child develop skills for music and for life!
Home Materials: Double CD features 50 songs, sounds, and recordings of favorite activities from class; two story books—Watch Me! and Pete and P.J., to develop early literacy skills; Home Activity Book; and specially-made pair of zigzag blocks—instrument to develop rhythm and hand-eye coordination-all conveniently stored in a Wiggles & Giggles carry bag.
45 Minute Program
14 Week Program
Cost: $250 + HST
Additional Siblings:$145+HST
Children under 6 months can attend for FREE with an older sibling. Please email us at info@harmonyis.ca if you are bringing an infant to class with you.
| DAY | TIME | TEACHER | STARTS |
| --- | --- | --- | --- |
| Saturdays | 10:00-10:45 am | TBA | Sept 9 |
| Thursdays | 5:15-6:00 pm | Shaaron | Sept 17 |
| Fridays | 11:00-11:45 am | Natalie | Sept 18 |