Harmony Is Event Calender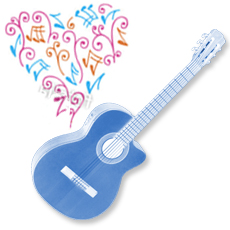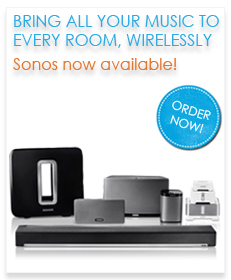 Testimonials
Harmony is has been such a wonderful program for Gideon and I. The instructors are very professional and so much fun. Sommer has done an excellent job…
What I love about Kindermuisk at Harmony is! We are so lucky to have had both our boys attend Kindermusik. This as been a great experience not only …
Sasha blossomed musically at Harmony Is. She loves to sing, dance and play the instruments.
Both of my children (Madison, age 3 1/2 and Abigail, age 1 1/2) have been taking Kindermusik since the age of 4 months. We love the programme because…
I love seeing my 1 year old son react to all the different instruments and music! He loves it!
I have been really happy with my experience at harmony is studio! There were lots of options for class times in the evenings which is great for workin…
We are extremely happy at 'Harmony is' and my daughter absolutely loves the class
Love the classes for little ones, and how engaging they are.
Both my daughter and son have participated in various programs offered and all of them have been fantastic. The programs have helped both my childre…
I loved taking classes at Harmony is because it opened up my daughter and son to interacting with music and making new friends.