Harmony Is Event Calender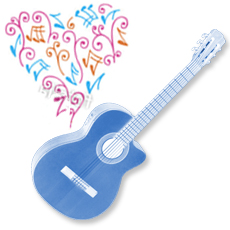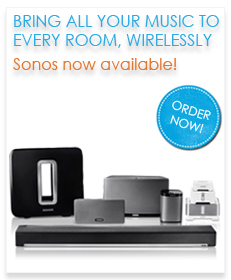 Testimonials
My son adores all the instruments he gets to try!!
I love the interaction with the children.
I love seeing my 1 year old son react to all the different instruments and music! He loves it!
Kindermusik at Harmony Is had helped my daughter dramatically increase her vocabulary. It is a fun way to learn new words and concepts, try differen…
I love the amazing teachers and classmates. Kayia was pretty shy and now she is a bit of a ham in class. She loves the songs so much and gets excited …
Sasha blossomed musically at Harmony Is. She loves to sing, dance and play the instruments.
I have been really happy with my experience at harmony is studio! There were lots of options for class times in the evenings which is great for workin…
Harmony is provided my son and I a great outing when he was an infant and toddler that developed his skills in a fun way. The instructors are wonderfu…
We love Kindermusik!!! I love to watch the progress my little one has made. We started attending Kindermusik classes when my daughter was not even 3 m…
That my LO LOVES it! The smile on my LO face when she walks in the studio is priceless. Great interaction and movement along with singing & dancing. K…