Harmony Is Event Calender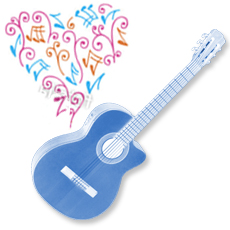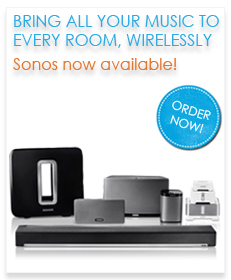 Testimonials
I love how interactive the classes are. It's not just sitting exploring instruments, you move around and explore the feeling of music too!
I love the interaction with the children.
Thanks to Sommer and the team Emily is a musician. We have been taking Emily to Harmony is since she was an infant. Imagine our 6 year old reading mus…
The boys get to experience all sorts of different instruments and get to express themselves with them
We have been to a few parties at Kindermusik@Harmony Is and we have all had a blast!! We will be starting up classes in the next session
I love seeing my 1 year old son react to all the different instruments and music! He loves it!
Harmony is is a wonderful learning and playing environment for children and adults alike. They welcome all ages. The teachers are always welcoming, kn…
My son adores all the instruments he gets to try!!
We love Kindermusik!!! I love to watch the progress my little one has made. We started attending Kindermusik classes when my daughter was not even 3 m…
I loved taking classes at Harmony is because it opened up my daughter and son to interacting with music and making new friends.