Harmony Is Event Calender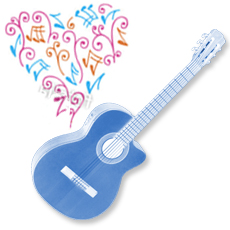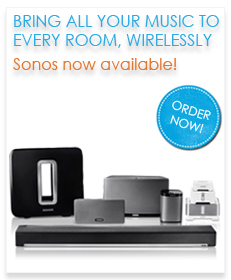 Testimonials
We love Kindermusik!!! I love to watch the progress my little one has made. We started attending Kindermusik classes when my daughter was not even 3 m…
The teachers are amazing. They keep my daughters interest, create a fun and active environment, and share the key learnings throughout the class (temp…
My son Nolan loves Kindermusik. I find Harmony is provides a fantastic environment for learning.
I love the variety of different instruments used in each class and the upbeat teachers.
I love the interaction with the children.
I love how interactive the classes are. It's not just sitting exploring instruments, you move around and explore the feeling of music too!
What I love about Kindermuisk at Harmony is! We are so lucky to have had both our boys attend Kindermusik. This as been a great experience not only …
I love the amazing teachers and classmates. Kayia was pretty shy and now she is a bit of a ham in class. She loves the songs so much and gets excited …
Rylan and I are thoroughly enjoying our Village Dream Pillow classes! Rylan really enjoys the class, and I attribute his constant babble and first w…
Harmony is has been such a wonderful program for Gideon and I. The instructors are very professional and so much fun. Sommer has done an excellent job…