Harmony Is Event Calender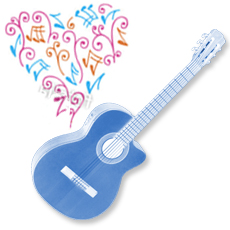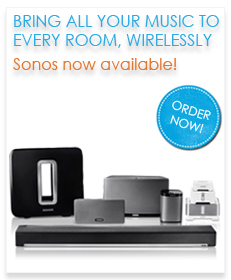 Testimonials
I love seeing my 1 year old son react to all the different instruments and music! He loves it!
Harmony is is a wonderful learning and playing environment for children and adults alike. They welcome all ages. The teachers are always welcoming, kn…
I love the amazing teachers and classmates. Kayia was pretty shy and now she is a bit of a ham in class. She loves the songs so much and gets excited …
What I love about Kindermuisk at Harmony is! We are so lucky to have had both our boys attend Kindermusik. This as been a great experience not only …
We love Kindermusik!!! I love to watch the progress my little one has made. We started attending Kindermusik classes when my daughter was not even 3 m…
Rylan and I are thoroughly enjoying our Village Dream Pillow classes! Rylan really enjoys the class, and I attribute his constant babble and first w…
We love Kindermusik @ Harmony Is!!! My daughter absolutely loves the songs, dances and themed activities in each class! It is a fantastic, fun learnin…
We are extremely happy at 'Harmony is' and my daughter absolutely loves the class
I have been really happy with my experience at harmony is studio! There were lots of options for class times in the evenings which is great for workin…
Love the classes for little ones, and how engaging they are.