Harmony Is Event Calender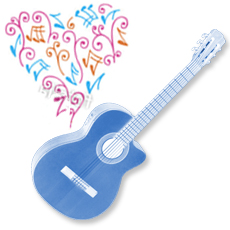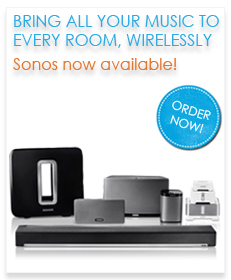 Testimonials
My son adores all the instruments he gets to try!!
I have been really happy with my experience at harmony is studio! There were lots of options for class times in the evenings which is great for workin…
What I love about Kindermuisk at Harmony is! We are so lucky to have had both our boys attend Kindermusik. This as been a great experience not only …
We love Kindermusik @ Harmony Is!!! My daughter absolutely loves the songs, dances and themed activities in each class! It is a fantastic, fun learnin…
Harmony is has been such a wonderful program for Gideon and I. The instructors are very professional and so much fun. Sommer has done an excellent job…
The teachers are amazing. They keep my daughters interest, create a fun and active environment, and share the key learnings throughout the class (temp…
That my LO LOVES it! The smile on my LO face when she walks in the studio is priceless. Great interaction and movement along with singing & dancing. K…
The kid-height wavy mirrors!
Sasha blossomed musically at Harmony Is. She loves to sing, dance and play the instruments.
I love the amazing teachers and classmates. Kayia was pretty shy and now she is a bit of a ham in class. She loves the songs so much and gets excited …