Harmony Is Event Calender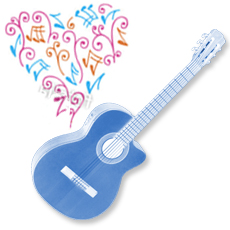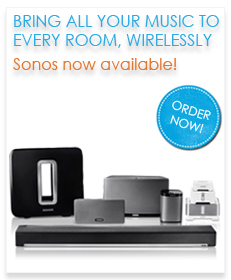 Testimonials
Kindermusik at Harmony Is had helped my daughter dramatically increase her vocabulary. It is a fun way to learn new words and concepts, try differen…
We have been to a few parties at Kindermusik@Harmony Is and we have all had a blast!! We will be starting up classes in the next session
We are extremely happy at 'Harmony is' and my daughter absolutely loves the class
I love how interactive the classes are. It's not just sitting exploring instruments, you move around and explore the feeling of music too!
Rylan and I are thoroughly enjoying our Village Dream Pillow classes! Rylan really enjoys the class, and I attribute his constant babble and first w…
Love the classes for little ones, and how engaging they are.
I love the variety of different instruments used in each class and the upbeat teachers.
I loved taking classes at Harmony is because it opened up my daughter and son to interacting with music and making new friends.
My son Nolan loves Kindermusik. I find Harmony is provides a fantastic environment for learning.
That my LO LOVES it! The smile on my LO face when she walks in the studio is priceless. Great interaction and movement along with singing & dancing. K…