Harmony Is Event Calender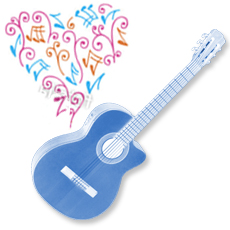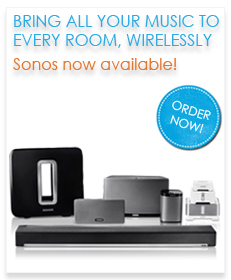 Testimonials
Both of my children (Madison, age 3 1/2 and Abigail, age 1 1/2) have been taking Kindermusik since the age of 4 months. We love the programme because…
I love how interactive the classes are. It's not just sitting exploring instruments, you move around and explore the feeling of music too!
Sasha blossomed musically at Harmony Is. She loves to sing, dance and play the instruments.
The teachers are amazing. They keep my daughters interest, create a fun and active environment, and share the key learnings throughout the class (temp…
My son adores all the instruments he gets to try!!
Harmony is has been such a wonderful program for Gideon and I. The instructors are very professional and so much fun. Sommer has done an excellent job…
My son Nolan loves Kindermusik. I find Harmony is provides a fantastic environment for learning.
I love the variety of different instruments used in each class and the upbeat teachers.
Rylan and I are thoroughly enjoying our Village Dream Pillow classes! Rylan really enjoys the class, and I attribute his constant babble and first w…
That my LO LOVES it! The smile on my LO face when she walks in the studio is priceless. Great interaction and movement along with singing & dancing. K…