Harmony Is Event Calender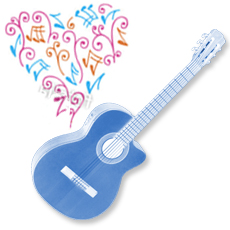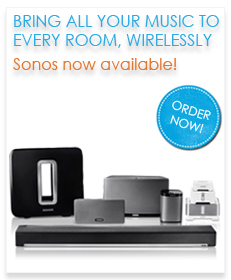 Testimonials
Harmony is has been such a wonderful program for Gideon and I. The instructors are very professional and so much fun. Sommer has done an excellent job…
I love the interaction with the children.
My son Nolan loves Kindermusik. I find Harmony is provides a fantastic environment for learning.
We are extremely happy at 'Harmony is' and my daughter absolutely loves the class
Harmony is provided my son and I a great outing when he was an infant and toddler that developed his skills in a fun way. The instructors are wonderfu…
Kindermusik at Harmony Is had helped my daughter dramatically increase her vocabulary. It is a fun way to learn new words and concepts, try differen…
Love the classes for little ones, and how engaging they are.
The boys get to experience all sorts of different instruments and get to express themselves with them
We love Kindermusik!!! I love to watch the progress my little one has made. We started attending Kindermusik classes when my daughter was not even 3 m…
Both my daughter and son have participated in various programs offered and all of them have been fantastic. The programs have helped both my childre…