Harmony Is Event Calender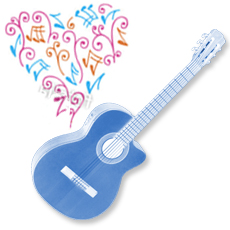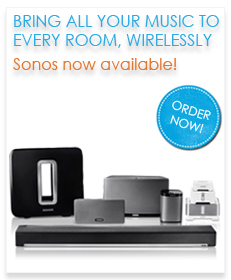 Testimonials
I love the amazing teachers and classmates. Kayia was pretty shy and now she is a bit of a ham in class. She loves the songs so much and gets excited …
I love how interactive the classes are. It's not just sitting exploring instruments, you move around and explore the feeling of music too!
We have been to a few parties at Kindermusik@Harmony Is and we have all had a blast!! We will be starting up classes in the next session
Love the classes for little ones, and how engaging they are.
My son Nolan loves Kindermusik. I find Harmony is provides a fantastic environment for learning.
Thanks to Sommer and the team Emily is a musician. We have been taking Emily to Harmony is since she was an infant. Imagine our 6 year old reading mus…
Harmony is is a wonderful learning and playing environment for children and adults alike. They welcome all ages. The teachers are always welcoming, kn…
My son adores all the instruments he gets to try!!
I love the interaction with the children.
Kindermusik at Harmony Is had helped my daughter dramatically increase her vocabulary. It is a fun way to learn new words and concepts, try differen…