Harmony Is Event Calender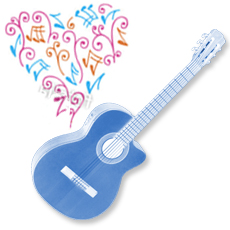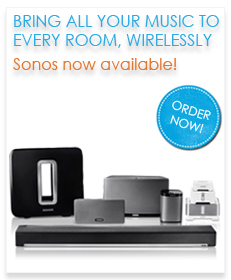 Testimonials
Thanks to Sommer and the team Emily is a musician. We have been taking Emily to Harmony is since she was an infant. Imagine our 6 year old reading mus…
Both of my children (Madison, age 3 1/2 and Abigail, age 1 1/2) have been taking Kindermusik since the age of 4 months. We love the programme because…
I love the variety of different instruments used in each class and the upbeat teachers.
Kindermusik at Harmony Is had helped my daughter dramatically increase her vocabulary. It is a fun way to learn new words and concepts, try differen…
I have been really happy with my experience at harmony is studio! There were lots of options for class times in the evenings which is great for workin…
We have been to a few parties at Kindermusik@Harmony Is and we have all had a blast!! We will be starting up classes in the next session
Harmony is is a wonderful learning and playing environment for children and adults alike. They welcome all ages. The teachers are always welcoming, kn…
Rylan and I are thoroughly enjoying our Village Dream Pillow classes! Rylan really enjoys the class, and I attribute his constant babble and first w…
I love seeing my 1 year old son react to all the different instruments and music! He loves it!
My son loves the music and loves the structure of the classes. I love that I have seen a nice boost in his language since we started!