Harmony Is Event Calender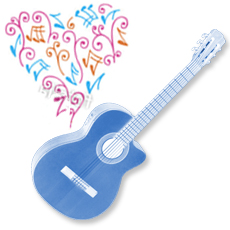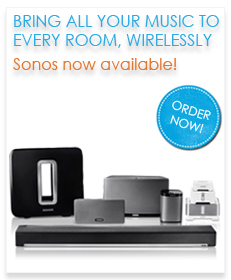 Testimonials
I have been really happy with my experience at harmony is studio! There were lots of options for class times in the evenings which is great for workin…
We love Kindermusik @ Harmony Is!!! My daughter absolutely loves the songs, dances and themed activities in each class! It is a fantastic, fun learnin…
I love how interactive the classes are. It's not just sitting exploring instruments, you move around and explore the feeling of music too!
Thanks to Sommer and the team Emily is a musician. We have been taking Emily to Harmony is since she was an infant. Imagine our 6 year old reading mus…
Harmony is has been such a wonderful program for Gideon and I. The instructors are very professional and so much fun. Sommer has done an excellent job…
Harmony is provided my son and I a great outing when he was an infant and toddler that developed his skills in a fun way. The instructors are wonderfu…
My son adores all the instruments he gets to try!!
My son Nolan loves Kindermusik. I find Harmony is provides a fantastic environment for learning.
I love the variety of different instruments used in each class and the upbeat teachers.
I loved taking classes at Harmony is because it opened up my daughter and son to interacting with music and making new friends.